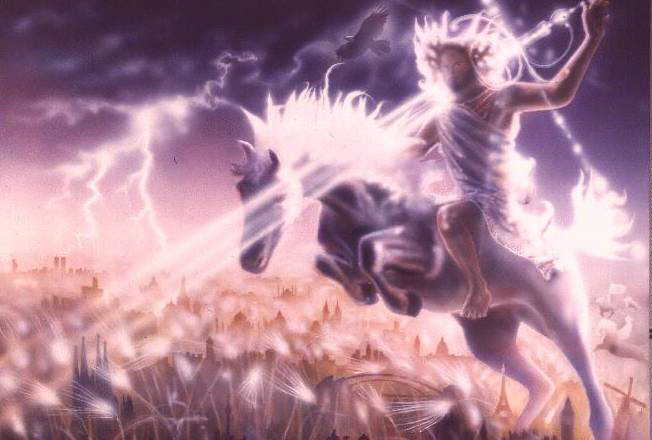 After the RAPTURE, What's Next? - Step by Step
---

Thank you for coming to my website! On this Web Site you can find the following items: , how can I be SAVED? Letter for those, Left Behind.


---
The reason for this Web Page is to advise those people left behind after the Rapture of the Church of the things to come. The Book of Revelations is now opened and the pages are beginning to come to life,what is about to happen? When are these things mentioned in the Bible going to start their toll? NOW!!

I have written and borrowed materials to inform everyone of what's to come after the Rapture, I have tried to make this Important and LIFE Saving Information as brief and straight forward as possible. I myself find when approaching a large, long worded novel, I tend to look elsewhere. So I have seriously tried to make these few Web Pages short and sweet, but yet informative enough to follow and easy to understand. I claim not to know everything, but I am led by God to try to reach as much people as possible and at least TRY TO HELP them MAKE IT TO HEAVEN....




Let me pray for you.

Click here: Prayer Request


Copyright © 2002 - Give GOD all Glory!!
All Rights Reserved


Webmaster: S.D.D. Jimmy A. Brown - jimbrown317@hotmail.com